It was a cruel city, but it was a lively one, a savage city, yet it had such tenderness; a bitter, harsh and violent catacomb of stone and steel and tunneled rock, slashed savagely with light, and roaring, fighting a constant ceaseless warfare of men and machinery...
-- Of Time and the River, Thomas Wolfe
Oh how I can ever describe New York City, the city of infinity, of caprice, of life itself! I could only look at back at the New York it once was, and look straight at the city it is now, but I could never ever even begin to imagine what the city will be in the next moment; in a blink, it all changes.
Weird New York
has an amazing collection of New York City in black and white - the real capture of its past.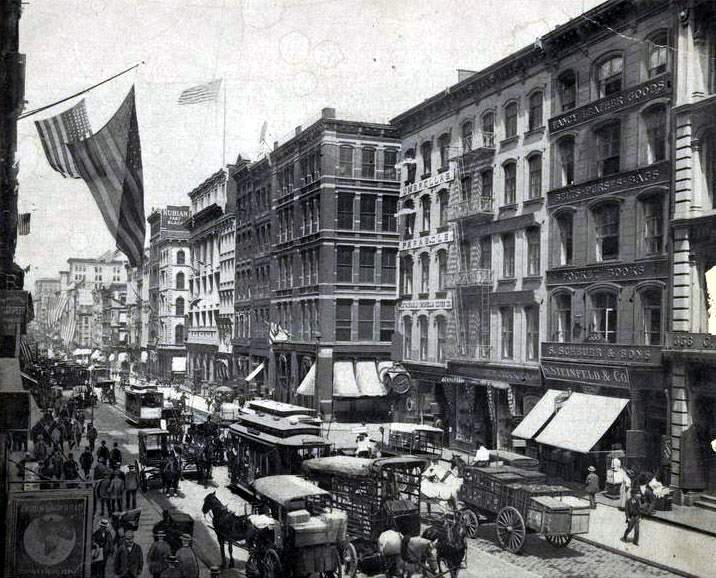 Broadway, 1894
Broadway has always been at the heart of civic affairs and remains so today. The path of almost everyone who lives in or visits New York must cross it at some point.
--

On Broadway: A Journey Uptown Over Time

, David W. Dunlap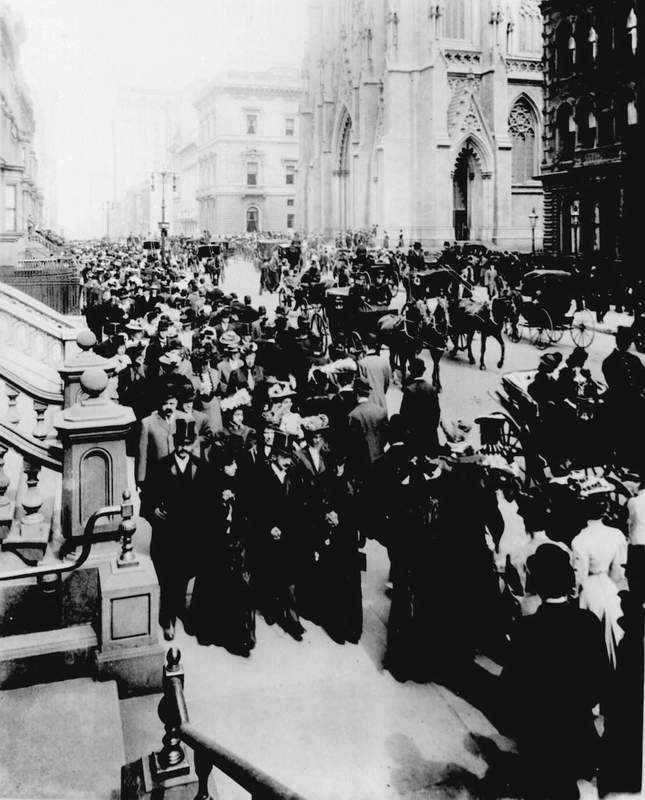 Easter, Fifth Ave., 1906. No cars.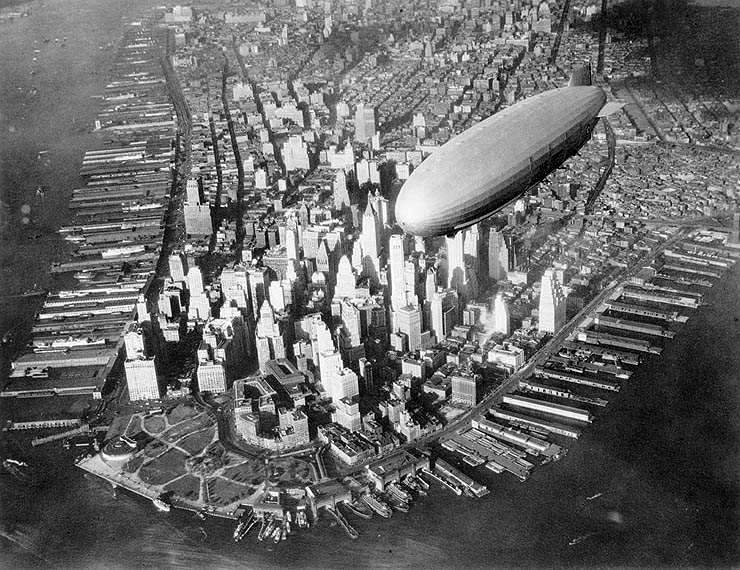 1931. Fairchild.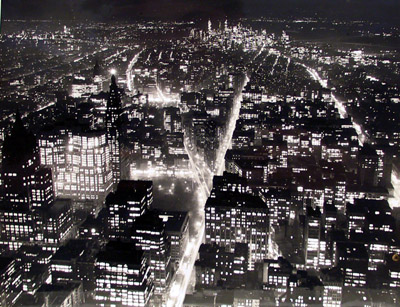 Downtown from Empire State. Andre Kertesz, 1940.

New York has a trip-hammer vitality which drives you insane with restlessness if you have no inner stabilizer.

-- Henry Miller