Bookshelf Bedroom (let's see how it's built)



Bench and bookshelf combination from Latvia's Stanislav Katz.




Equation Bookshelf, Designed by Marcos Breder




shelf that spells out shelf, Designed by Da-Eun Song




Storyline Shelf, Designed by Frederik Roijé
(It's said that the shape of the bookshelf is actually the sound wave of the word "bliss".




Rolling Shelf, Designed by Catherine Greene




Magnetique Shelf, Designed by Nils Holger Moormann



Prove Shelves, Designed by Creosa
(this actually reminds me of the dock in Macs)




Brace Case, Designed by Ward Huting
(unfit for Encyclopedia...)




Multi-functional shelf, Designed by Yoon-Zee Kim




U Bend Shelf




dictionary wall (via Apartment Therapy)



Book Scriptures- Link.



Bookshelf, from old books - Link.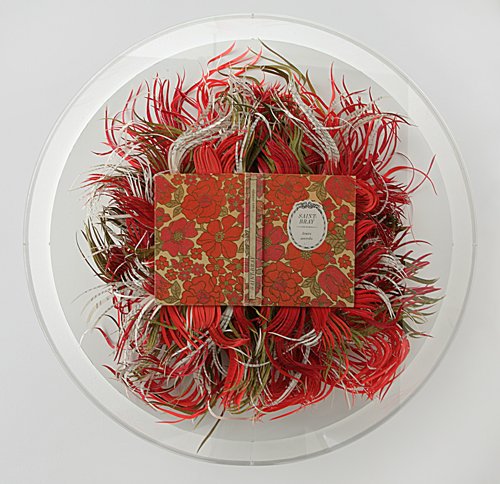 Nicholas Galanin's Sculpture from Books - Link.
Book sculptures -
Link.
You can help the Sichuan earthquake victims today by
here, the money goes into purchasing water purification tablets.