From EGODESIGN: "15 Finnish Fashion Designers"

Aila Kolehmainen + Nargisse Rafik, June 25, 2007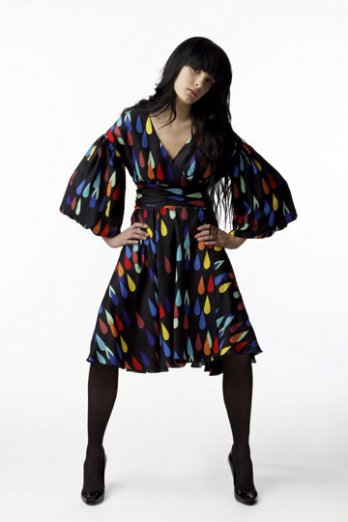 Samu-Jussi Koski_Aleksi Niemelä_Helsinki_Finnish
Designer:
Samu-Jussi Koski, Pattern: Maija Louekari, Pisaroi
Product: OMRA dress
Year of Design: 2007
Producer: Marimekko
Specify: silk/viscose
Photo: Aleksi Niemelä
L
uxury design or street fashion, the Finnish has got it all. Unique, bold, original, just a few keywords of the Finnish wave. Enjoy!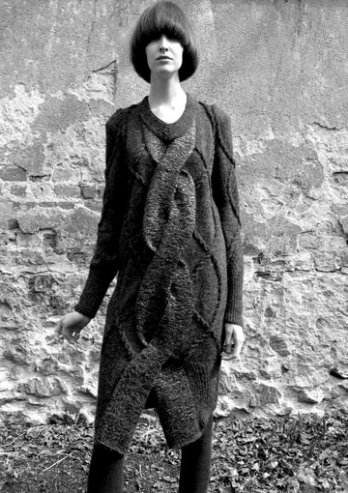 Anna & Tuomas Laitinen_Shopi Fujii_Helsinki_Finnish
Designer:
Anna & Tuomas Laitinen
Product: Alpaca dress
Specify: Material: Alpaca wool and videotape
Photo: Shoji Fujii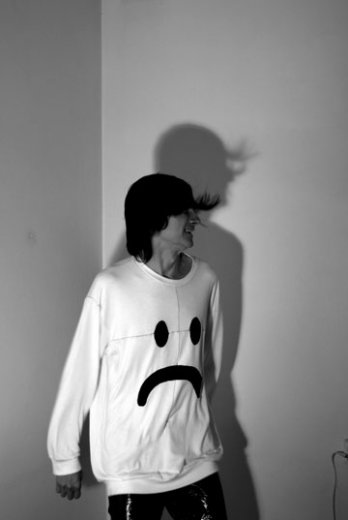 Daniel Palillo_Chris Vidal_Helsinki_Finnish
Designer:
Daniel Palillo
Specify: cotton
Photo: Chris Vidal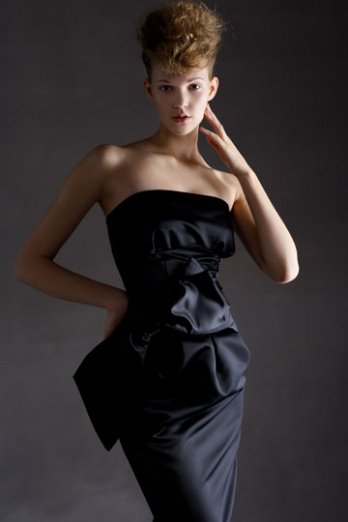 Tiia Vanhatapio_Nina Merikallio_Helsinki_Finnish
Designer:
Tiia Vanhatapio
Product: Betty cocktail dress
Year of Design: Tiia Vanhatapio A/W 07/08
Producer: Dark Creations Oy
Specify: Material: bridal satin
Photo: Nina Merikallio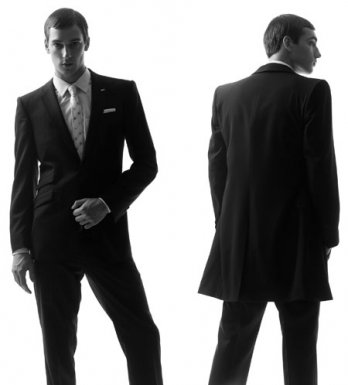 Anssi Tuupainen_Jonas Lundqvist_Helsinki_Finnish
Designer:
Anssi Tuupainen
Product: Jacket Adrien 3236, jacket Kevin 3211, pants Ethan 3211, shirt Adam 3732
Year of Design: 2007
Producer: Turo Tailor Oy
Photo: Jonas Lundqvist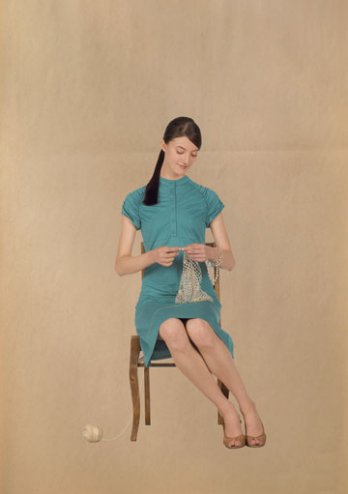 Jarmo Viitala_Nanso/Lempivaate_Helsinki_Finnish
Designer:
Jarno Viitala
Product: Kruunu dress
Year of Design: 2007
Producer: Nanso
Specify: Material: modal, lyocell, elasthane
Photo: ©Nanso/Lempivaate
"In the following months, we met 15 designers, discussed their work, made them fill out questionnaires, interviewed them on video; visited their homes, factories, offices, shops and studios; emailed, faxed, phoneconferenced, fedexed and started to call them by their first names. We asked them to tell stories, to fill boxes with things from their world, to take us behind the scenes, further than glossy pages, photoshoots, runways, clothes racks, and to show something beyond spring-summer and autumn-winter.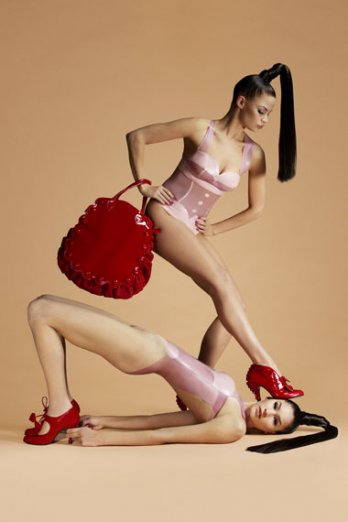 Minna Parikka_Nina Merikallio_Helsinki_Finnish
Designer:
Minna Parikka
Product: Raquel shoe, Priscilla shoe, Maxine bag
Year of Design: 2007-2008
Photo: Nina Merikallio